Featured advertisements

Priority search results

Bulk subscriptions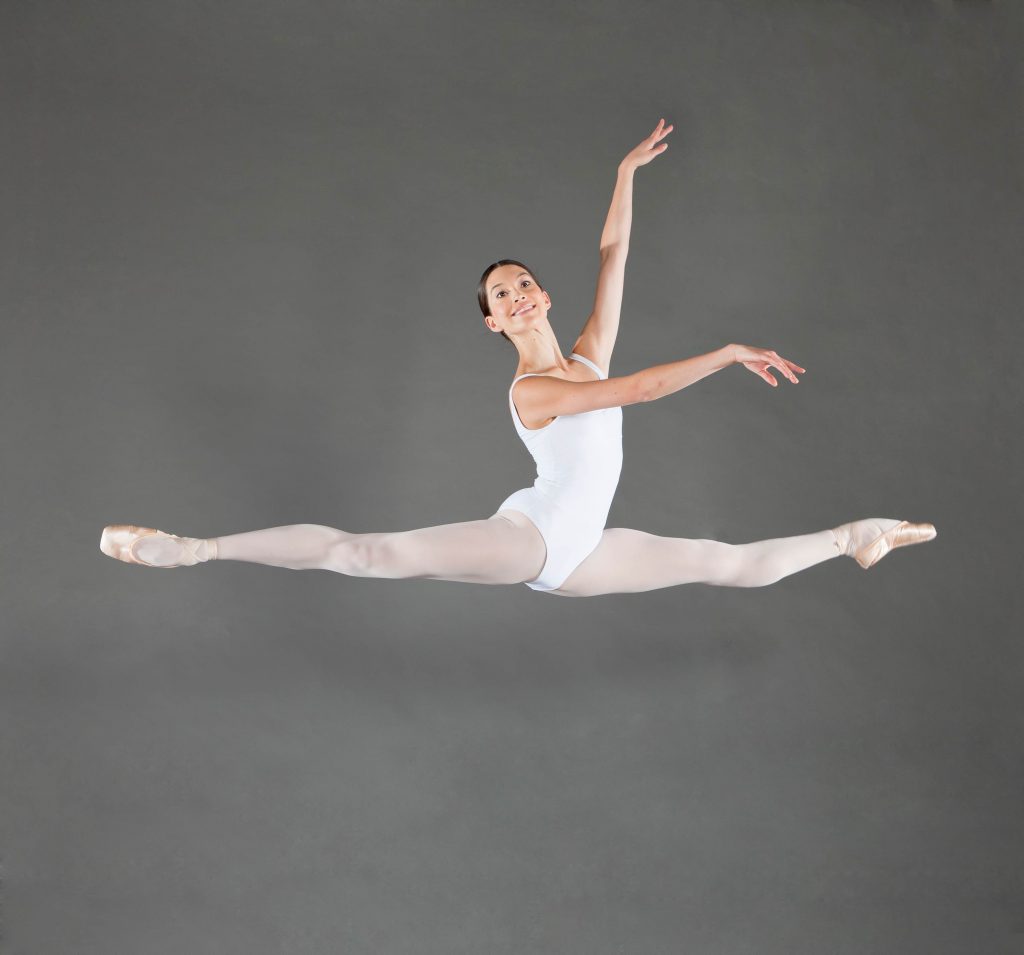 Advertisement Pricing - Promote Your Programs
The Ballet Scout wants to help your company gain more exposure. Program information will be posted for free and will appear in member searches. For greater visibility, check out our different advertising options to make your company stand out from the rest. You can contact us with inquiries at contact@eclaireur.info.
Why advertise with us?
Our site is purely for ballet dancers and their parents who are currently searching for summer intensives, year round programs and more. Rather than throwing all of your money into instagram's random algorithm, or sending flyers to be glazed over by students hurrying to class, every single user will have a specific interest in finding and attending a program. We are also able to engage with our user base at a very personal level and figure out exactly what text you'll need to put to make your program fill up. We would be able to poll consumers and make sure that your program makes a statement.
As a business major with Penn State University, founder Robert Fulton likes to look at the math. On Instagram/Facebook, for $125 a week you can have 18,500 impressions, which reaches between 8 - 10 thousand people for your ad. About 2% of those people will click on your ad giving your summer program only 180 views. The amount who would apply would be even less. Our site already has 600 dedicated users who are looking for a summer program like yours, and we are growing rapidly They are not just found by an algorithm matching them to dance, but they are in the market looking to apply for summer programs.
Another marketing standpoint that one must consider is a multivariable analysis of demographics and actually selling your product. Who is going to ultimately decide to send their kid to a year-round training program or summer intensive? The parents. Instagram best targets people under 30, reaching the students, while facebook best targets above 30, reaching the parents who will send the students. While you can definitely make an impression on students looking for summer intensives on instagram and their parents on facebook, wouldn't it be best to target both of them at once? Our site is populated by a combination of curious students and goal-oriented "dance-moms" (and dads) who want the best for their child. We truly are a centralized hub for all things ballet.
Organizational Listing
The Ballet Scout wants to list your amazing studio on our site. There are over 25.6 million dancers in the United States (ibisworld.com) and we're willing to bet more than one would be a good fit for your studio.
We provide a platform that helps your organization market and recruit to a hyper engaged audience. With an organizational listing you can:
Claim your company, control your information, create listings for all your programs and auditions
Recruit Students, Teachers, and Professionals. Add them to the site for a discount.
Gain access to cost effective marketing to an engaged community of dancers: Ballet Scout Ads = $.07 cpc VS. Instagram/Facebook = $.40 cpc.
1 month FREE of a front page featured school ad spot (normally $450/month).
Advanced search & compare tools for your students. Leads to higher placement and reputation.
Connect with your students and help them in their audition process through recommendations and feedback.
Competitively price your programs & discover new revenue streams
Get feedback and access to aggregate data to improve your business
Listings are generally $500/YEAR but we work with companies of all sizes to find a package that fits your budget.
Advertisements
Stop paying for customers who don't convert. The Ballet Scout will put you right in front of the people who care. We offer advertising for any type of dance organization, dance studio or dancewear.
Front Page Featured School Ad: $450/month
Be the first thing all users see
Priority search results
Social media & email shoutouts
Bottom Page Featured School Ad: $300/month
Algorithm displays your school to the people who need it most
Ads on the main traffic areas of the site.